This chicken farm project is located in middle part of Myanmar, it has space of 200,000 square meter, with plan of 1,000,000 layers farm project.
The first stage is 4 layer farm building which total keep 100,000 layers.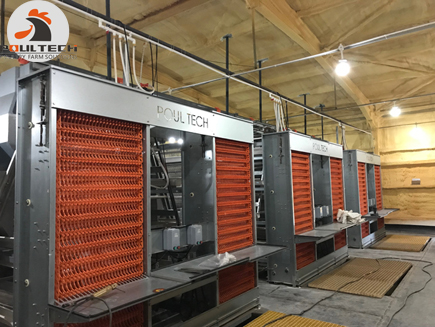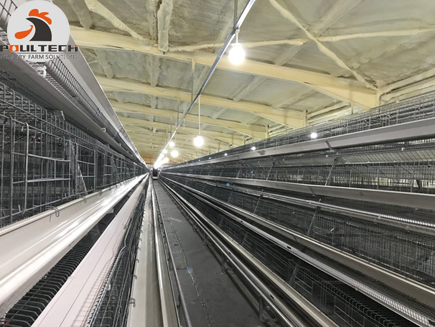 Mandalay is a typical perennial high temperature and humidity area. For this reason, we have specially designed a supporting temperature
control system, equipped with a professional ventilation mode, which can achieve the internal temperature of the chicken house at 22-28 ℃.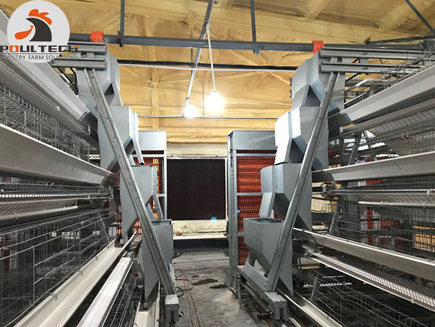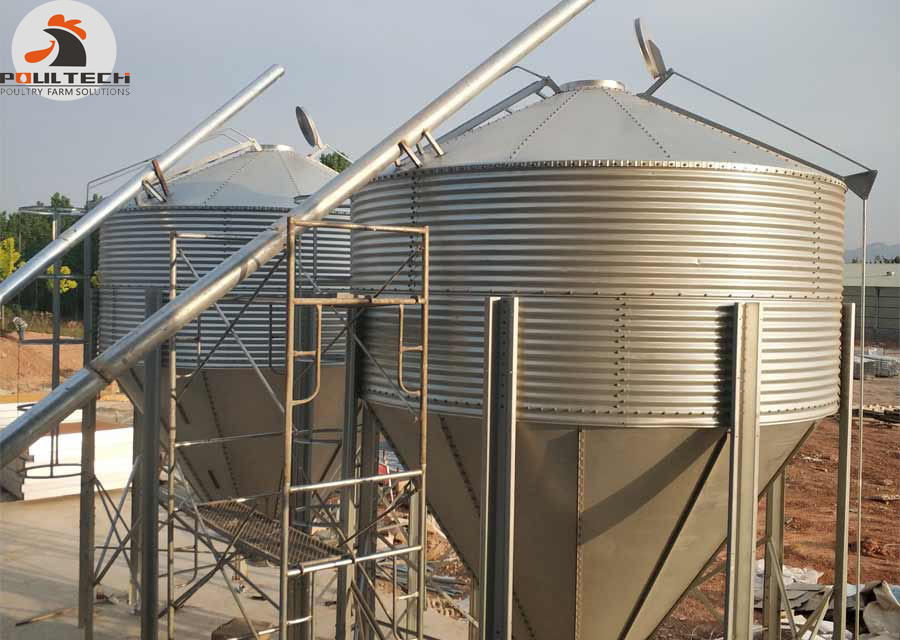 The whole project adopts closed chicken house, fan and other devices to achieve the effect of ventilation and cooling.